By Matthews Otalike, Sokoto
Outgoing President of the National Institute of Marketing of Nigeria Mr. Tony Agenmonmen says the Institute is on what he calls a trajectory to greatness.
In a valedictory speech, entitled 'The Road Not Taken', Mr. Agenmonmen detailed the challenges he and the Council of the Institute met after their election in 2016. He also listed a number of successes they recorded in repositioning the National Institute of Marketing of Nigeria.
As part of the challenge of ethical leadership, the President of the Institute said: "Calling a spade a spade can be challenging, but that is what good leaders do. We made difficult choices, we made tough decisions, we were bold and courageous.We did what we had to do. Tha tis what leadership is all about. As President, I received a few knocks, some were angry at me, some even insulted and abused me".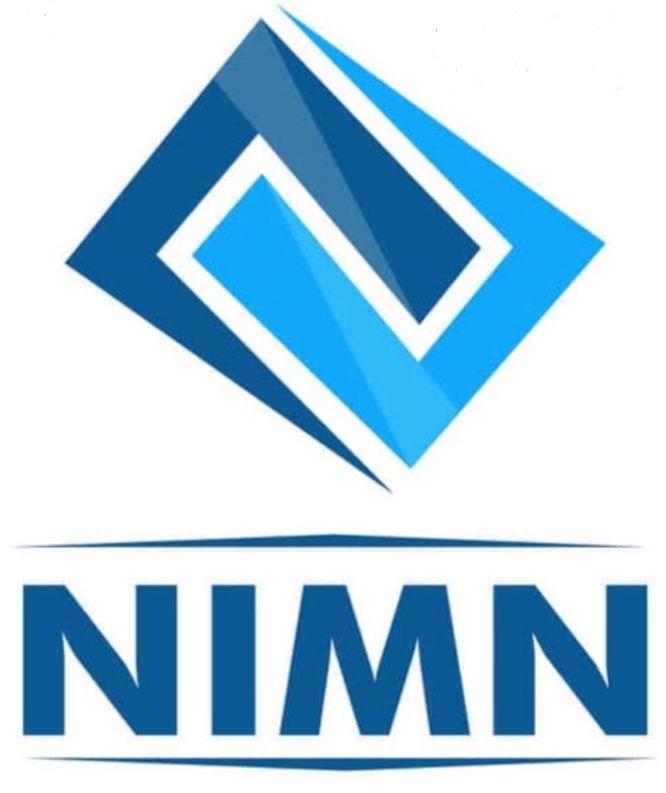 Among many achievements, Mr. Agenmonmen said the outgoing Council is bequething the e-voting system to the Institute as part of the exigency of the time. "Having taken part in two elections in 2014 and 2016, I knew how contentious elections can be, the pressures on the contestants and the logistics of organizing physical voting. We hardly had up to 250 members going to the AGMs and voting. It was therefore clear to me and the Council that we needed to make a radical change, to build inclusiveness and to drive more transparency in the voting process. That led us to the introduction of the e-voting system. We took this decision in 2018 well in advance of the current craze for virtual engagements. Now, our members, wherever they are in the world regardless of time zones can vote, even in the comfort of their rooms, offices etc. And it takes just a few minutes."
He further said: "Distinguished members of our great Institute, NIMN is on the march and on the right trajectory to greatness. Things are looking up and good. It has been a long and tough road we travelled to get here. We are not yet exactly where we want to and should be, but we are certainly not where we use to be. We have done much of the house cleaning. I am confident that the next President will build on the solid foundation we have laid and take the Institute to heights beyond compareto the pride of all of us. My work as President is done!"
"Today mytenure as president of our great Institute ends. But my work, our work of building the Institute of our dream will continue.I will continue to work to support our incoming President to realise theambition of taking the Institute to an all-high new level.This Institute, our Institute is going through a greatpositive revolution. Therefore, I would commend to all of us to be guidedby the direction ofMartin Luther King, Jr.,in his final Sunday sermon -"to remain awake through a great revolution."16God bless you. God bless NIMN, God bless the Federal Republic of Nigeria.I thank you all and wish you well".